Kristy Horvath
Attorney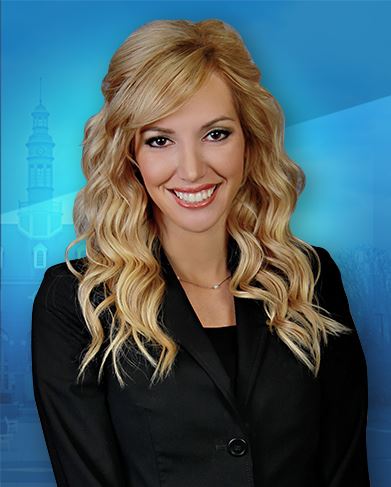 Kristy Horvath is an attorney at Hollingsworth Roberts Means, LLC, where she practices primarily divorce and family law. She earned her Bachelor of Arts degree in Communication from DePauw University in Greencastle, Indiana. She most recently graduated from Robert H. McKinney School of Law, where her law school experience developed her strong interest in litigation and family law matters.
While in law school, Kristy had the privilege to co-author a note with an associate professor at IU Robert H. McKinney School of Law, which was published in the Spring 2015 edition of the George Washington International Law Review. The comparative note discussed the vast differences in the United States' and Japan's parent-child custody relationships, spurred on by Japan's recent ratification of the 1980 Hague Convention.
Kristy lives in Carmel, her hometown. In her spare time, she is an instructor at Pure Barre, a fitness class that combines her extensive background and passion for dance with her even stronger desire to help others achieve their goals.
Read Kristy's recent article in "Protecting the Parent-Child Relationship" in The George Washington International Law Review.
Legal Organizations
Indiana State Bar Association
Indianapolis Bar Association