Carmel Family Lawyers
We Are Your Full-Service Family Law Firm Based in Indianapolis
For more than a decade, Hollingsworth Roberts Means has made a name for itself in Carmel and throughout the state of Indiana for providing high-quality legal representation that is professional and caring. Our skilled Carmel family law attorneys — many of whom have been included in Super Lawyers® list and Super Lawyers® Rising Stars℠ — strive to minimize conflict, but are ready to go to court on your behalf should the need arise. As an Indianapolis family law firm, we are dedicated and have the resources and insight necessary to handle a wide range of family law issues.
Our Carmel family lawyers' approach to family law cases:
Accessible and responsive communication
Creative and unique solutions for your family
Informative and knowledgeable representation
Focused on protecting your short- and long-term interests
Representing Hamilton County Families with Experience & Compassion
Our Carmel family law attorneys have experience handling a broad range of family law matters, from straightforward uncontested divorce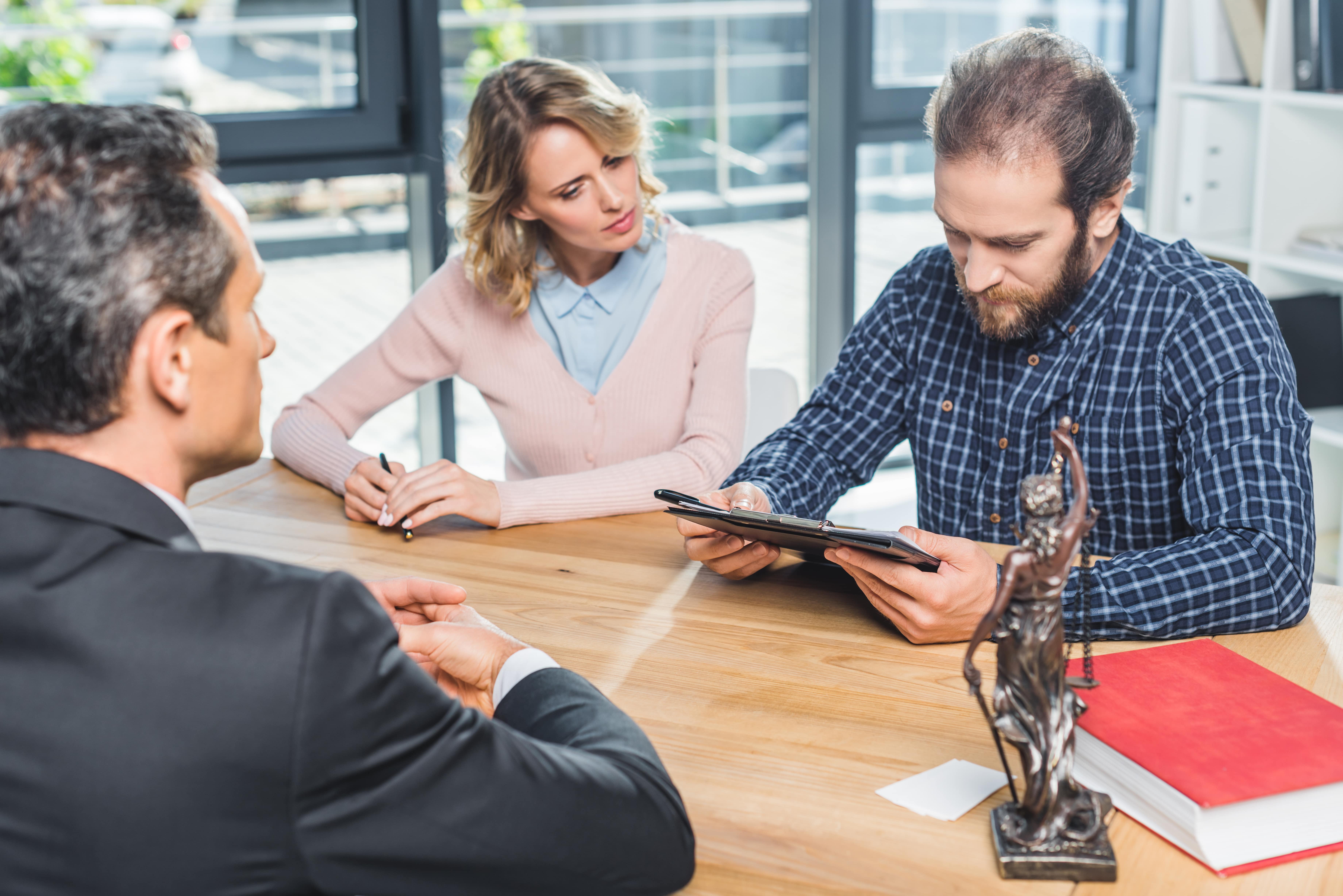 all the way to complicated custody and divorce disputes. Our Carmel & Indianapolis family lawyers offers mediation and collaborative law services for many family law matters to help clients minimize conflict and reduce unnecessary cost.
Mediation and collaborative can also allow you to settle your divorce in a more amicable and private manner, behind closed doors. Divorce and other family law issues do not have to be lengthy and emotionally draining. If it means having to work long hours in order to increase your chances of success, this is exactly what we are willing to do.
Speak with Our Indianapolis Family Law Attorneys Without Delay!
Please remember that the sooner we hear from you, the sooner we can begin working towards the positive outcome you wish to attain. Our legal team can review the details of your case during an initial consultation to speak one of our Carmel family lawyers near you. We will get you through this, one step at a time.